The family of a Slain Mother is hosing t a gun buy back in her honor on Sunday from 2-4pm.
The gun buyback is going to be at the  VFW Post on Sunset Drive in Athens and the family will buy back guns for $100 each, stated the victim's uncle.
More on the Athens Ga Gun Buy Back
Athens Banner Herald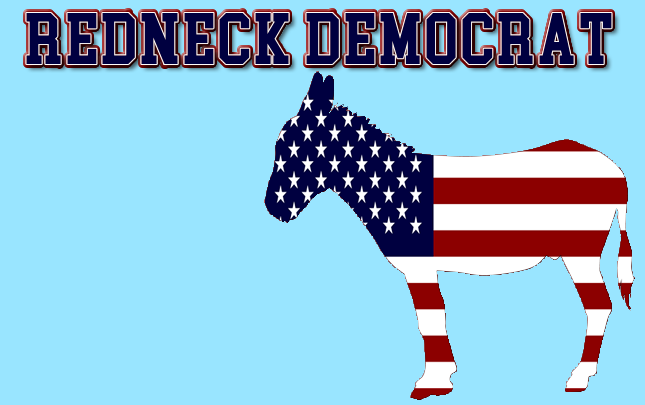 GET EMAIL UPDATES
Sign up for the free newsletter to get breaking news, political happenings and more.