New Yorker's Lizza Talks Scaramucci Interview
Ryan Lizza talks to CNN about his interview with Anthony Scaramucci in this video.  He named the recording file "Insane Scaramucci File", and said it was the craziest interview he'd ever had with a government official.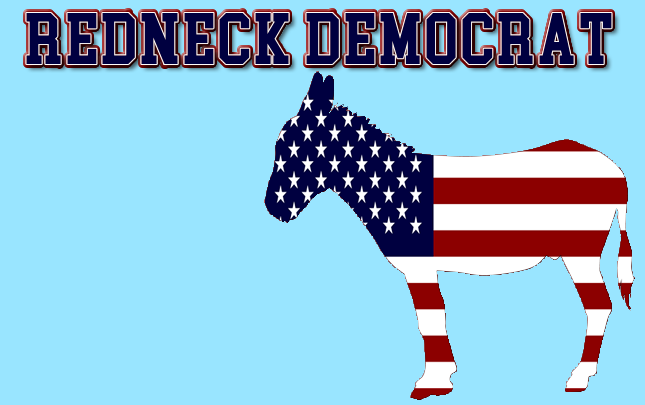 GET EMAIL UPDATES
Sign up for the free newsletter to get breaking news, political happenings and more.