It's been a while, and a lot has happened since I took the official Redneck Democrat blog down a few years ago, so I thought it was a great time to  bring it back.
I'm a country boy who loves to fish, hunt, grew up on a dirt road and oh yeah, I'm a liberal Democrat.
On this website I hope to write from a different perspective. I know there are more Redneck Democrats out there, and I think it's high time to get our thoughts together and start offering another choice to voters, especially in the Republican dominated South.  It's going to be a tough job, but if anybody can help bring this country back into a more stable equilibrium, it's going to start with the rednecks.
So make sure to subcribe to the mailing list, follow Redneck Democrat on social media, and spread the word.  It's time for the Rednecks to step up and step out.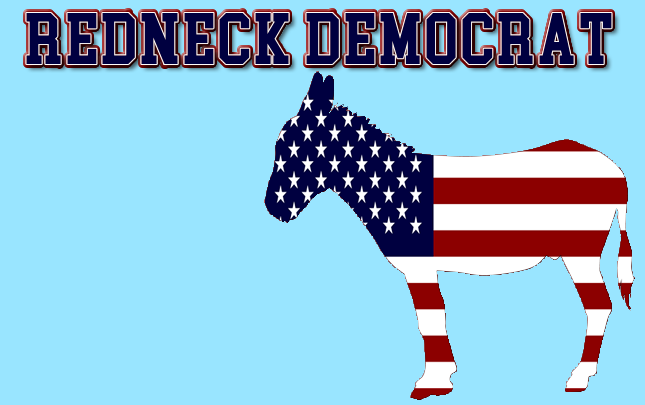 GET EMAIL UPDATES
Sign up for the free newsletter to get breaking news, political happenings and more.